American Iron and Supply Company - Marietta, Ohio


American Iron and Supply Company was founded in 1898 and aquired by Louis Goldish fifteen years later. It supplied products and services to the oil production and hardware needs of the Ohio Valley. The company, now called American Producers Supply, is still in business. More about the company can be found on its website at: https://www.americanproducers.com/aboutus. More about Louis and his family can be found on his page in the password protected area of this website.
The pictures and information on this page were provided courtesy of Louis's great grandson, Elihu Romberg.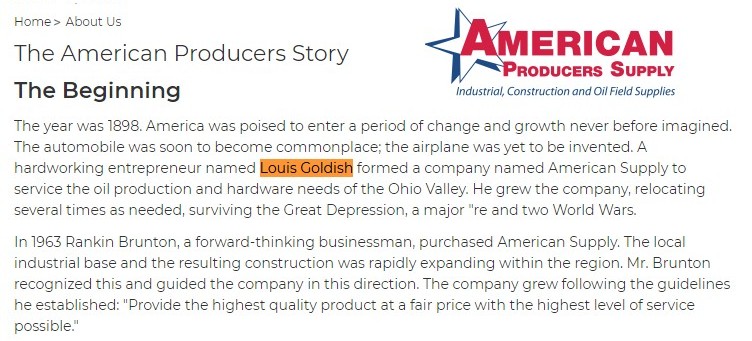 source: https://www.americanproducers.com/aboutus





About Herman Appleman and David Rabinowitz Travis - click here



Comments from Elihu Romberg regarding Louis and his brother AM Goldish:
Early 1910s the oil (pronounced "ohl" rhymes with coal) business in Ohio Valley took off, but the disastrous 1913 flood prompted many to pull up from Marietta and move to Tulsa, where some bought land (wildcatters) and became instant millionaires. I wonder if AM Goldish and his brother Louis left MN/WI for personal reasons. Perhaps the notoriety of Louis' breakup with his first wife Belle was something he wanted to get away from, and start over, which he did when he remarried (to Sona Lebow) in Marietta in 1917.
I should also point out that Herman Appleman, one of the previous owners who sold to Louis, had lived in Duluth 1894-1895. The other seller, David Rabinowitz (soon to be Travis) had a sister married to Hyman Kornfeld who lived in Ely MN around 1900 before moving to Marietta. Maybe Louis knew these folks from their MN days. In any case, you see at least two migrations from MN/WI to Marietta: 1895-1900 time frame, and 1913-1915. (It would appear Louis moved first in 1913, and his brother AM in 1915.)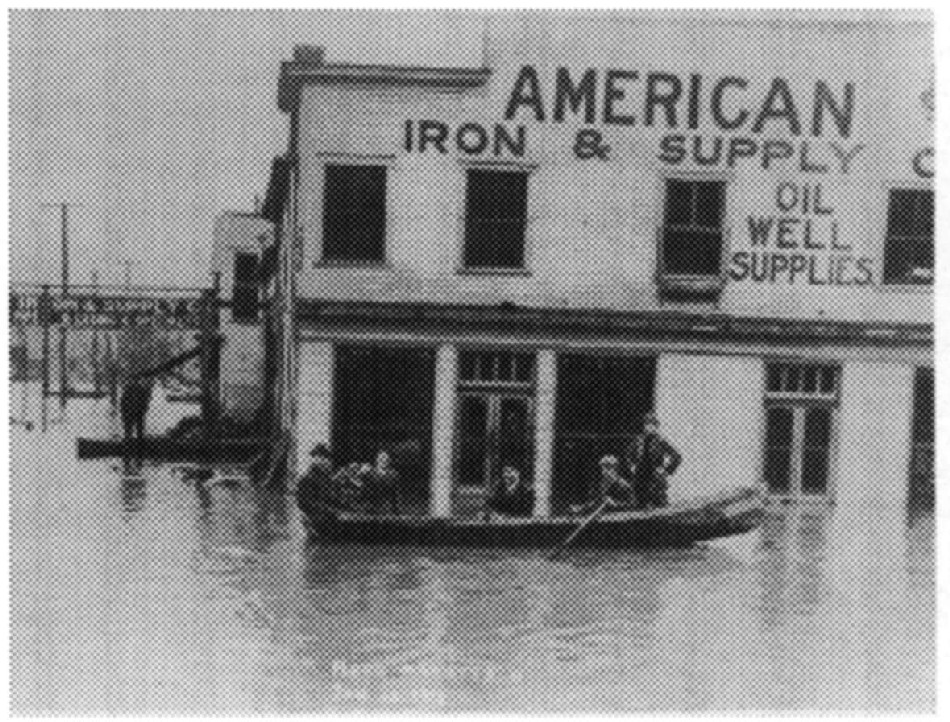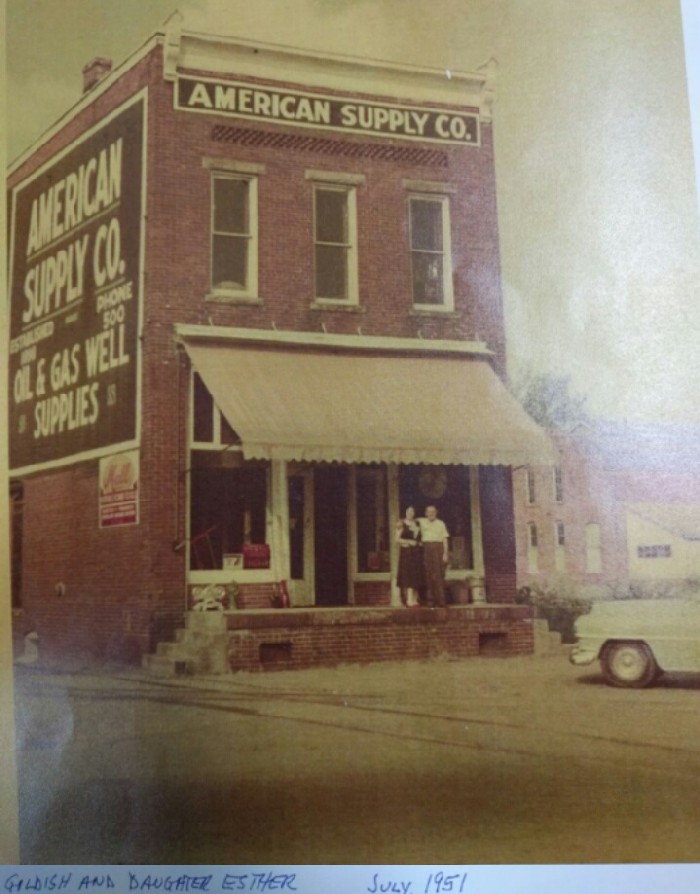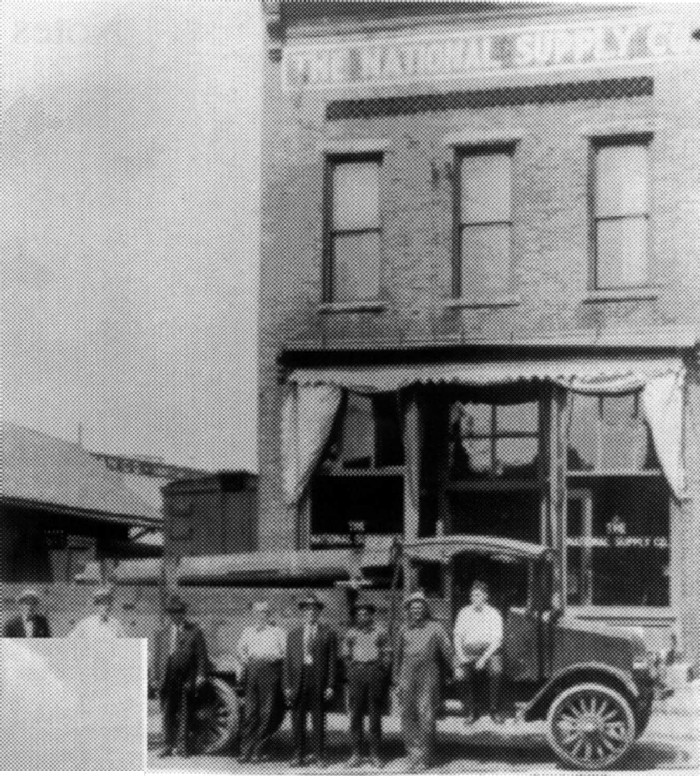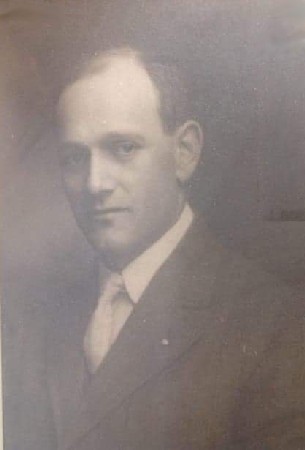 Click here for information on how to request access to the password protected pages of this website.






| | | |
| --- | --- | --- |
| Created by: Allan@Garon.us | Feedback always welcome! | Page created Aug 2021 |