Colenso's Inc. - Iron Mountain, Michigan
Department Store


Colenso's Inc was a department store located in Iron Mountain, Michigan. The company was organized by John R Colenso and Irving C Hoffman (1915-2000) in 1948. Irving became president in 1968 after the death of Colenso.
Irving was born in Duluth in 1915 but moved to Ironwood at an early age. He was married to Winifred Irena Gerad in Iron Mountain in 1963. Winnie was the buyer for Colenso's for over 25 years.
The following images courtesy of Karen Alpert Entous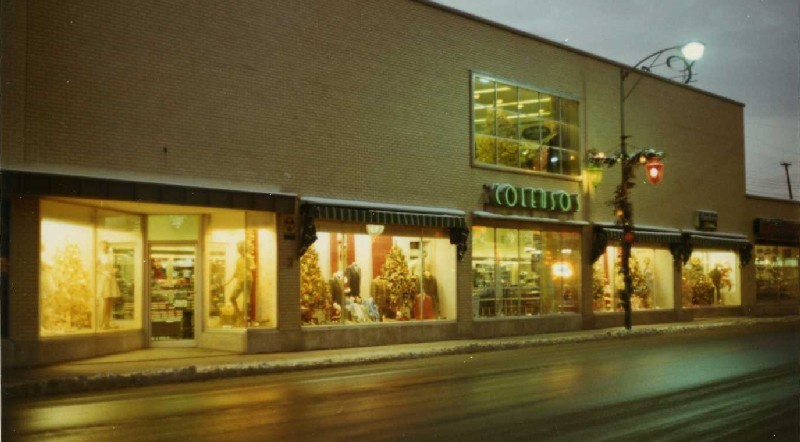 1969 Colenso's building on Stephenson Ave., Iron Mt., Michigan - - full image at hi res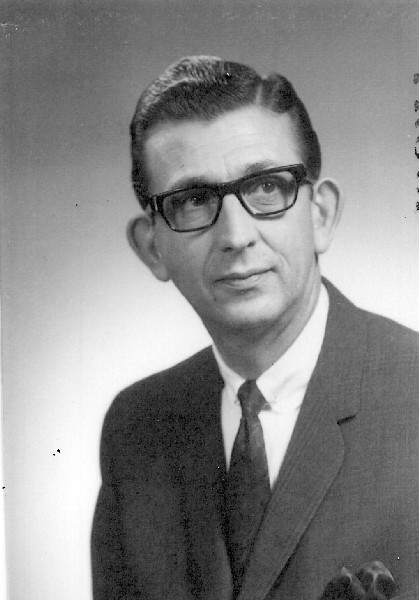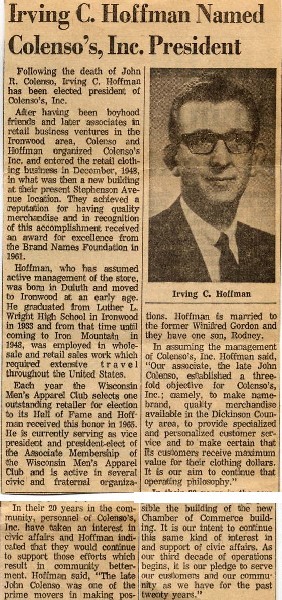 left: 1965 or 1968 Irving Coran Hoffman - - hi res
right: 1968 Irving C. Hoffman named Colenso's, Inc. President - - hi res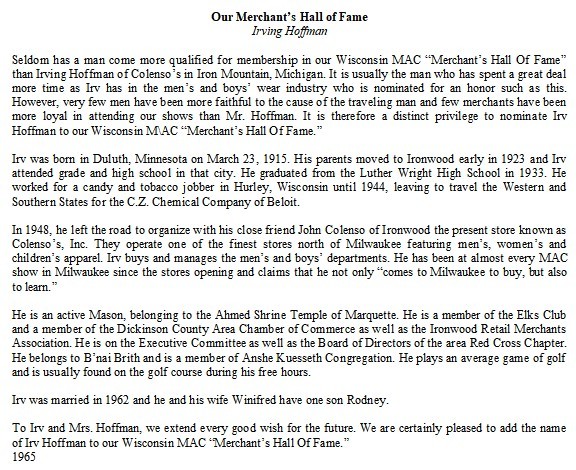 1965 Irving C. Hoffman Our Merchant's Hall Of Fame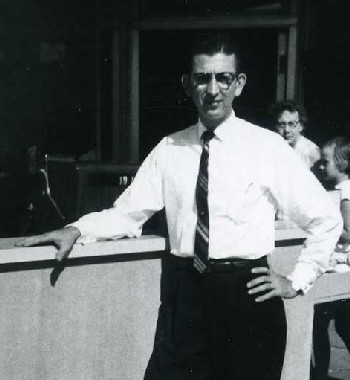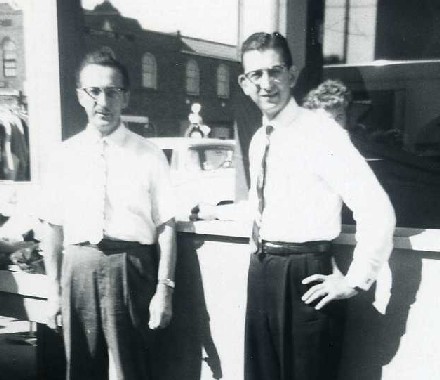 1959 Summer outdoor parking lot sale at Colenso's
top: Winnie Gordon and Irving Hoffman - full image
left: Irving Hoffman full image
right: Johnny Colenso and Irving Hoffman full image



More pictures and information on Irving Hoffman (1915-2000) and his wife Winifred Irena Gerad Hoffman (1926-2015) can be found on their page in the password protected pages of this website.
| | | |
| --- | --- | --- |
| Created by: Allan@Garon.us | Feedback always welcome! | Page created Feb 2022 |