Covenant Club - Duluth


The Covenant Club was a dinner venue opened to the Jewish community for special events. It was operated by Mrs. Maxfield.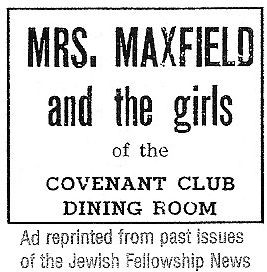 Jewish Fellowship News - 1996


The photo shows a gathering of the Hai-Vov Club in Duluth in 1945. The organization was later renamed the Covenant Club. For more info and a higher res version of this photo, go to the the 1945 Hai-Vov Club page in the Group Photos Index.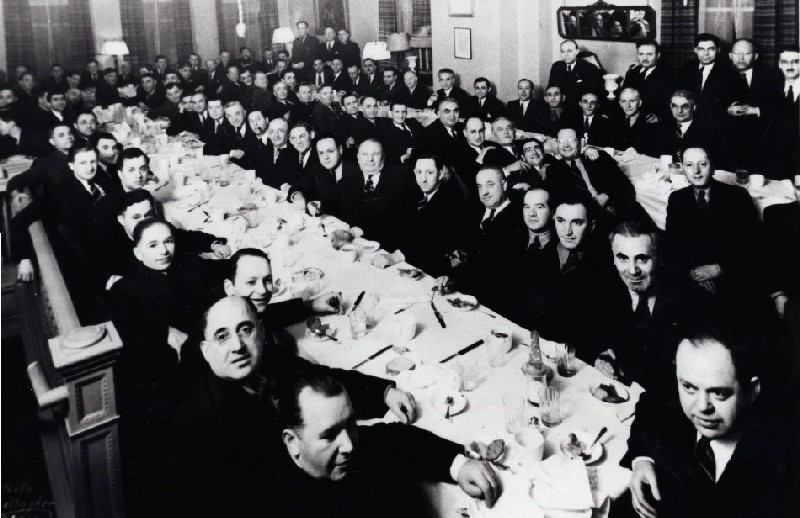 Several news articles about the Covenant Club are shown below. They were published in the Jewish Fellowship News on the dates indicated.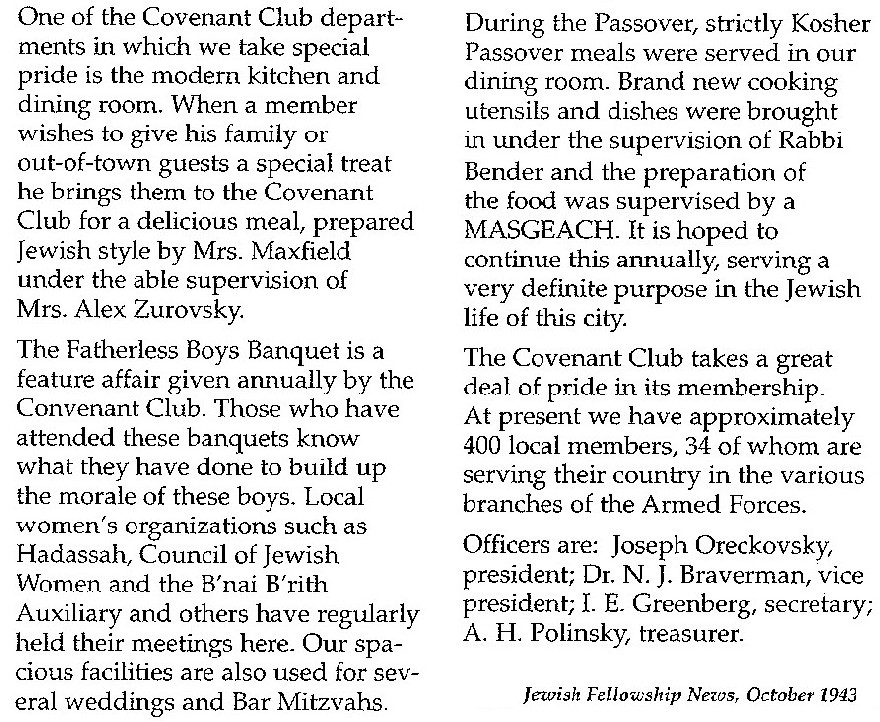 A article from the April Jewish Fellowship News discusses the new quarters planned for the Covenant Club. The beginning of the article is shown below. Click on the link below it to see the full article.
Add text here. Click on the link below it to see the full collection of documents.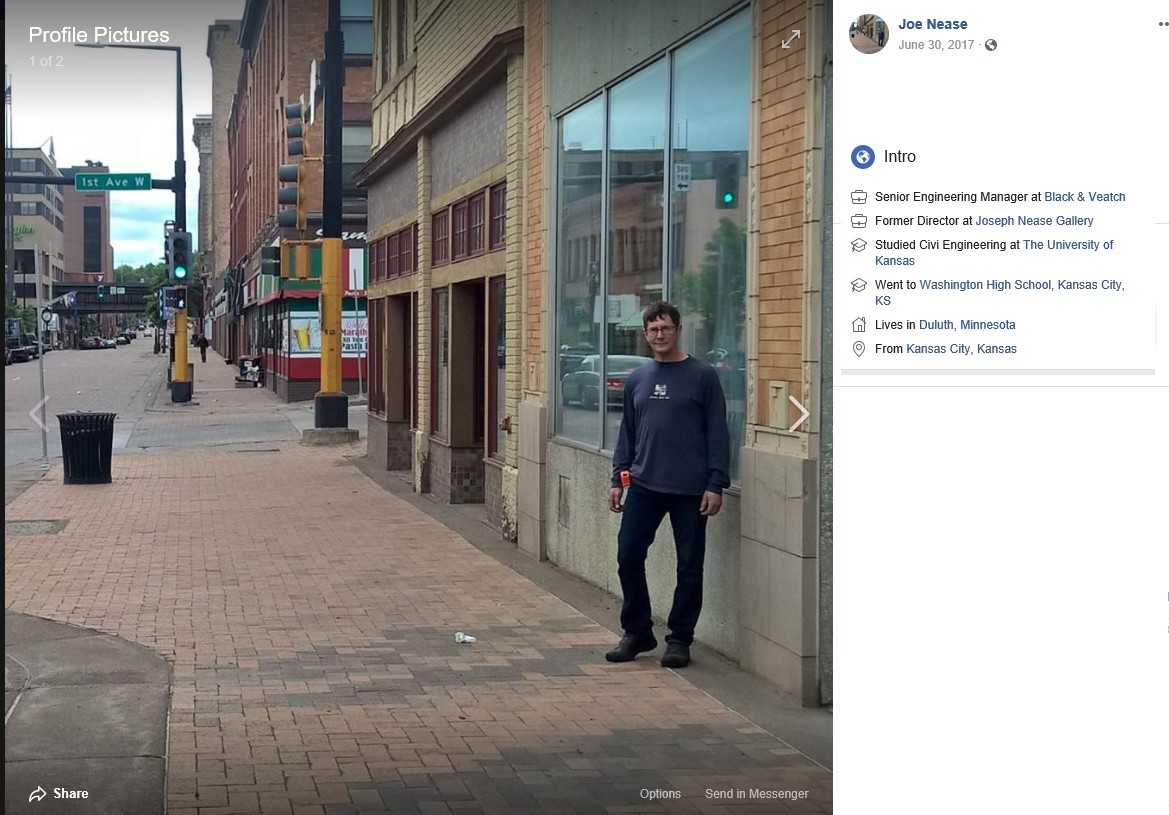 | | | |
| --- | --- | --- |
| Created by: Allan@Garon.us | Feedback always welcome! | Page created Oct 2016 |