Duluth Central High School


The Duluth Central High School began in 1892 and was replaced by a new high school in 1971. The building continued as the administrative offices for the school board until about 2011.
Central was the school where most of the Jewish kids graduated prior to about 1950. We collected hundreds of pictures of the Jewish graduates from the high school yearbook. After about 1950 most of the Jewish kids were graduating from Duluth East High School.
Duluth Central was located near Downtown Duluth at 215 North First Avenue East. It spanned an entire city block between Lake Street and First Avenue East and between East Second and Third Streets. Its clock tower was 210 feet tall.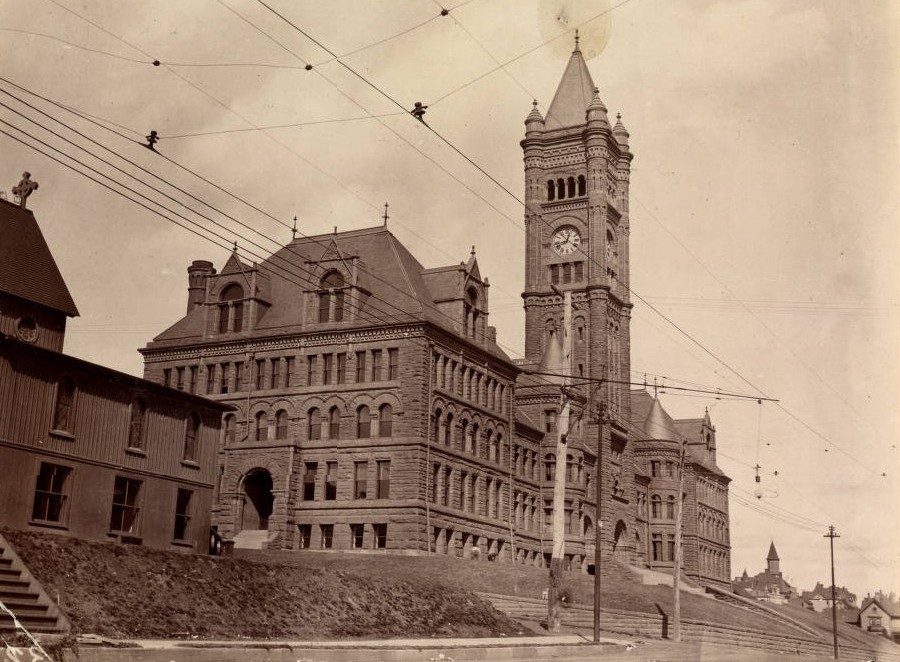 Duluth Central High School - 1893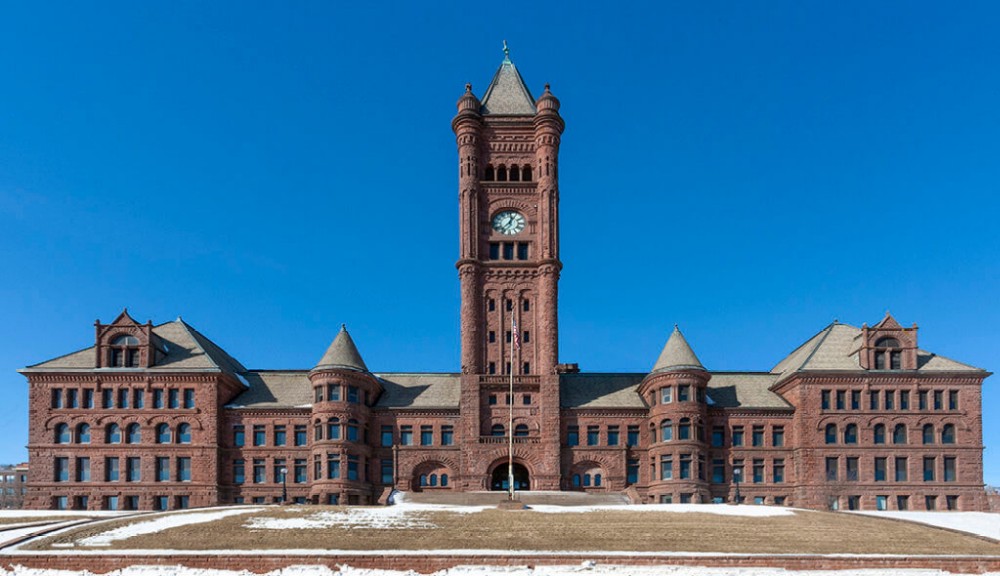 Duluth Central High School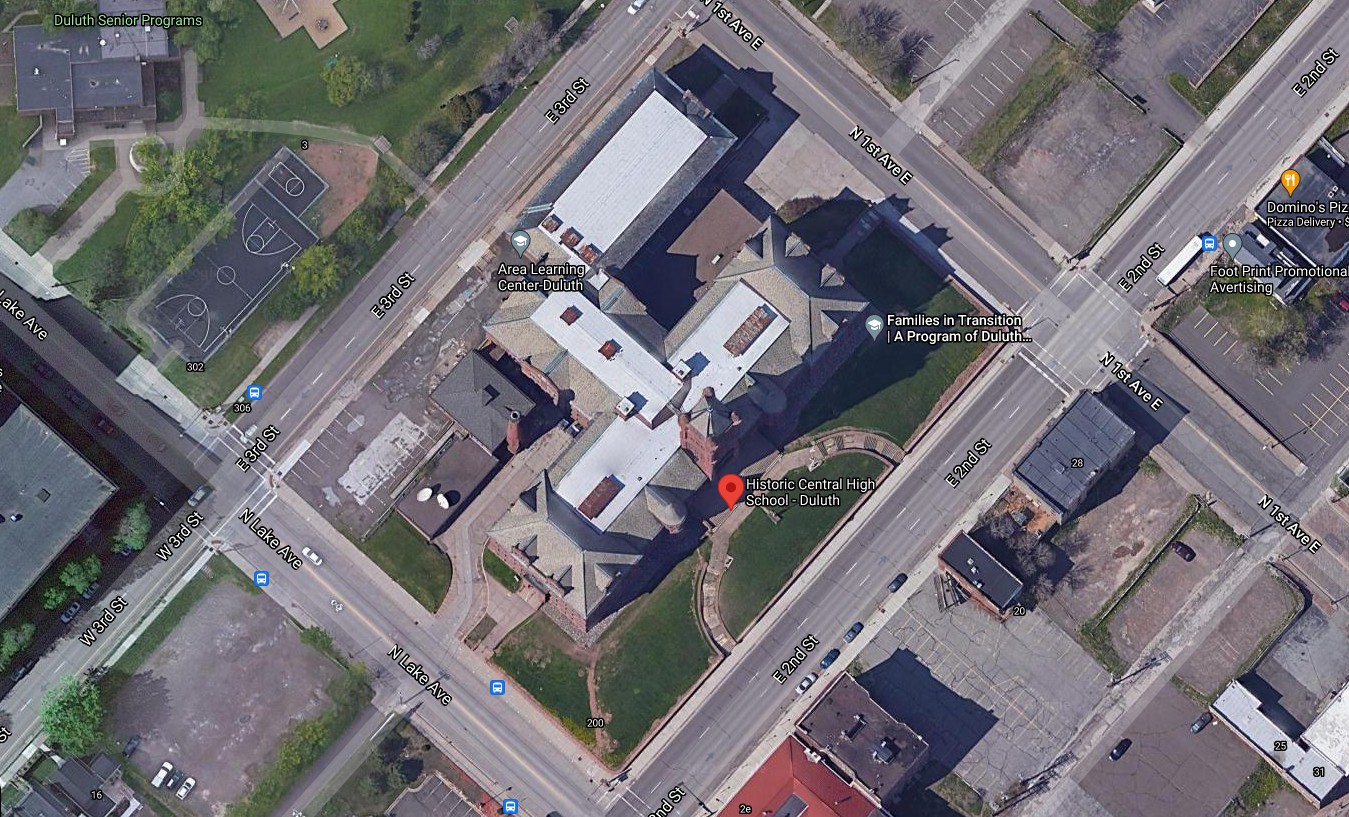 Duluth Central High School - - Google Maps - 2022 - - the top of the image faces north



| | | |
| --- | --- | --- |
| Created by: Allan@Garon.us | Feedback always welcome! | Page created Feb 2022 |