Sammy Gallop
Composer and Lyricist of Popular Songs
A Notable Jewish Professional from the Greater Duluth-Superior Region


Sammy Gallop (1915-1971) was a composer and lyricist of popular songs. He was known for his big band and swing songs of the 1940s and 1950s.
Sammy was born in Duluth to Dora and Morris Gallop. More information about his grandparents Anna and Samuel Gallop can be found in the password protected section of this website.
A summary of information about Sammy is shown in the Wikipedia clipping below. There is more on the full Wikipedia page at https://en.wikipedia.org/wiki/Sammy_Gallop.


source: Wikipedia, the free encyclopedia





source: ZenityCity.com



Two pictures of Sammy are shown below. The first is of Sam Gallop from the Duluth Central High School yearbook. The second is undated from the public domain.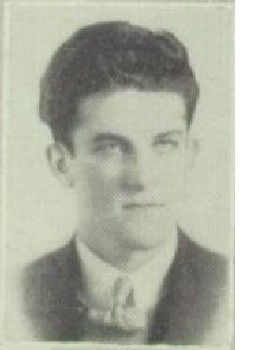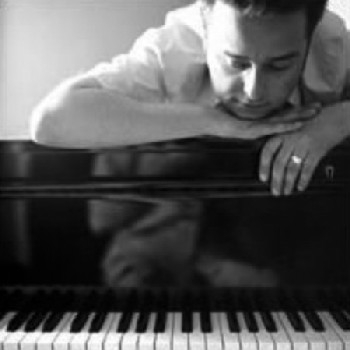 Click here for information on how to request access to the password protected pages of this website.







| | | |
| --- | --- | --- |
| Created by: Allan@Garon.us | Feedback always welcome! | Page created May 2021 |