Gordon's Grocery - Duluth


Gordon's Grocery was located in Duluth at 532 East Seventh Street. Bonnie and Max Gordon owned and operated the store beginning in 1924. Their son Nathan joined them in running the store in 1950 and continued after Bonnie's death in 1962 and Max's in 1973. A photo of the store and more info is provided below.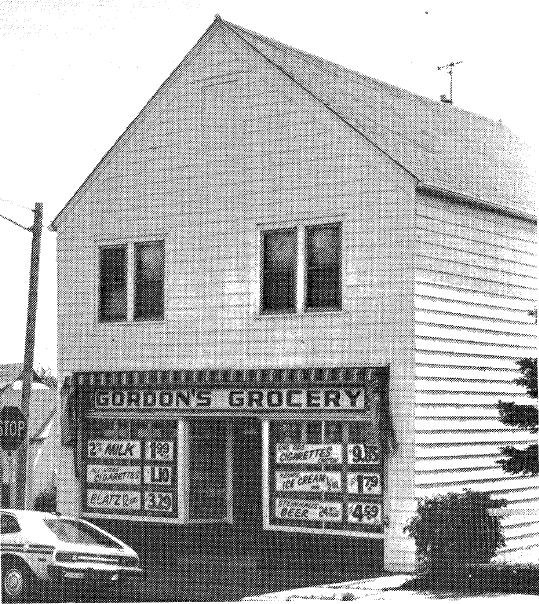 source: Jewish Fellowship News - 1985


Beatrice Bonnie Spector Gordon (1886-1962) and Max Gordon (1882-1973) (see their webpage) were the owners of Gordon Grocery. Their son Nathan R Gordon (1915-1991) continued running the store later. A two-generation descendents list for Bonnie and Max is shown below.


source: Jack's Family Tree Database



source: Dululth Central High School yearbook - 1933







| | | |
| --- | --- | --- |
| Created by: Allan@Garon.us | Feedback always welcome! | Page created May 2022 |