Ralph Leslie Helstein
Trade Unionist and Labor Leader
A Notable Jewish Professional from the Greater Duluth-Superior Region


Ralph Leslie Helstein (1908-1985) was a trade unionist and labor leader best known for leading the United Packinghouse Workers of America (UPWA) as international president from 1946 until 1968.
Ralph was born in Duluth to Lea Litman and Henry Helstein. More information about his family can be found on the Helstein Family page in the password protected section of this website. A three generation list of the descendents of his parents is shown below.
A summary of information about Ralph is shown in the Wikipedia clipping below. There is more on the full Wikipedia page at https://en.wikipedia.org/wiki/Ralph_Helstein.

source: Wikipedia, the free encyclopedia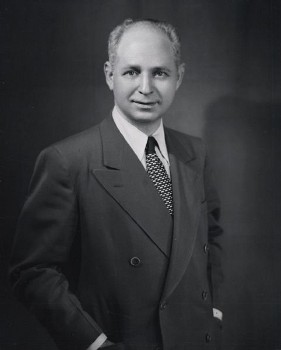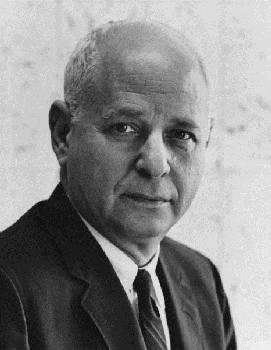 Three generation descendents list for Ralph's parents:


source: Jack's Family Tree Database



Obituaries for Ralph and his wife Rachel: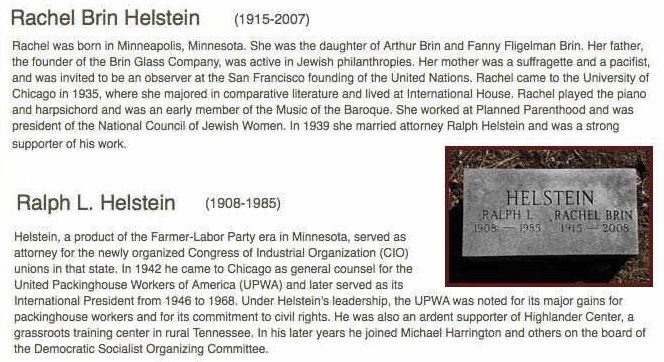 Forest Home Cemetery, Forest Park, Illinois



Click here for information on how to request access to the password protected pages of this website.







| | | |
| --- | --- | --- |
| Created by: Allan@Garon.us | Feedback always welcome! | Page created May 2021 |