James S Hirsch - Author and Journalist
A Notable Jewish Professional from the Greater Duluth-Superior Region


James S Hirsch is an author and journalist who has written about sports, race, and American culture. He is a former reporter for The New York Times and The Wall Street Journal and is the author of four nonfiction books.
James was born in St Louis in 1962. He was a great grandson of Lena Freda Bicovitch and Abraham Abbe Akir Coran who lived in Duluth. More information about them can be found in the password protected area of this website. His parents were Gloria Simon and Edward Hirsch. A three generation list of the descendents of his parents is shown below.
A summary of information about James is shown in the Wikipedia clipping below. There is more on the full Wikipedia page at https://en.wikipedia.org/wiki/James_S._Hirsch.


source: Wikipedia, the free encyclopedia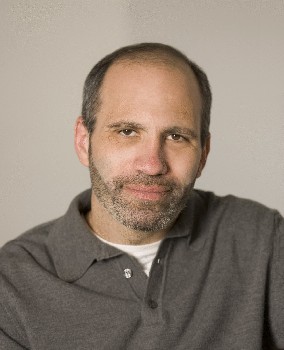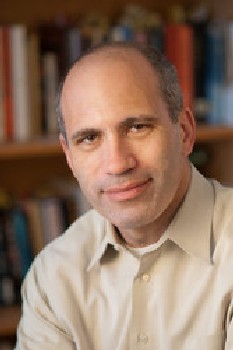 James Hirsch - undated



Three generation descendents list for James's parents:


source: Jack's Family Tree Database


Click here for information on how to request access to the password protected pages of this website.







| | | |
| --- | --- | --- |
| Created by: Allan@Garon.us | Feedback always welcome! | Page created May 2021 |