Hyman Maurice Mark
Businessman and Member of the Wisconsin State Assembly
A Notable Jewish Professional from the Greater Duluth-Superior Region


Hyman Maurice Mark (1891-1961) was a businessman in several different industries and was a member of the Wisconsin State Assembly in the 1920s.
Hyman was born in Duluth to Anna Karon and Samuel Mark. There is a webpage for Hyman and his wife Betty in the password protected section of this website with more info and pictures.
A summary of information about Hyman is shown in the Wikipedia clipping below. There is more on the full Wikipedia page at https://en.wikipedia.org/wiki/Hyman_M._Mark.


source: Wikipedia, the free encyclopedia



Photo of Hyman with is wife Betty taken in the early 1940s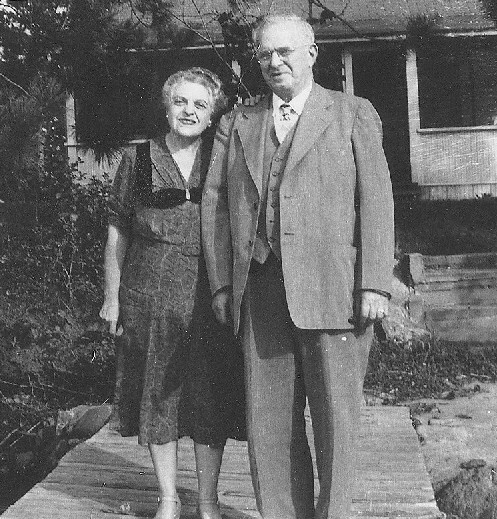 source: Hyman and his wife Betty and Hyman's wepage in the protected area of the website



Click here for information on how to request access to the password protected pages of this website.







| | | |
| --- | --- | --- |
| Created by: Allan@Garon.us | Feedback always welcome! | Page created June 2021 |