Thomas Richard Nides
Banker, Deputy Secretary of State, Ambassador to Israel
A Notable Jewish Professional from the Greater Duluth-Superior Region


Thomas Richard Nides has been a banker and a deputy secretary of state. He was recently (May 2021) nominated to be Ambassador to Israel.
Thomas was born in Duluth in 1961, a son of Shirley Gavronsky and Arnold Richard Nides. More information on the Nides family can be found in the password protected area of this website.
A summary of information about Thomas is shown in the Wikipedia clipping below. There is more on the full Wikipedia page at https://en.wikipedia.org/wiki/Thomas_R._Nides.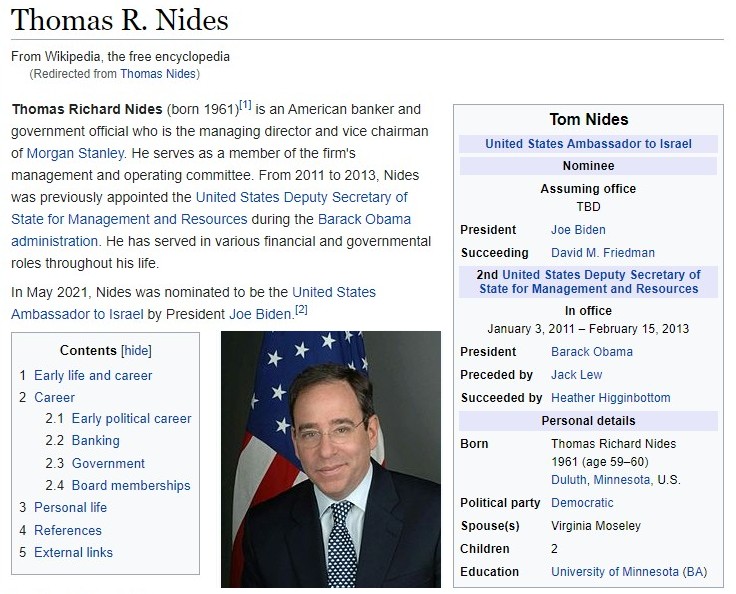 source: Wikipedia, the free encyclopedia


Additional information about Thomas from the Partnership for Public Service is provided below.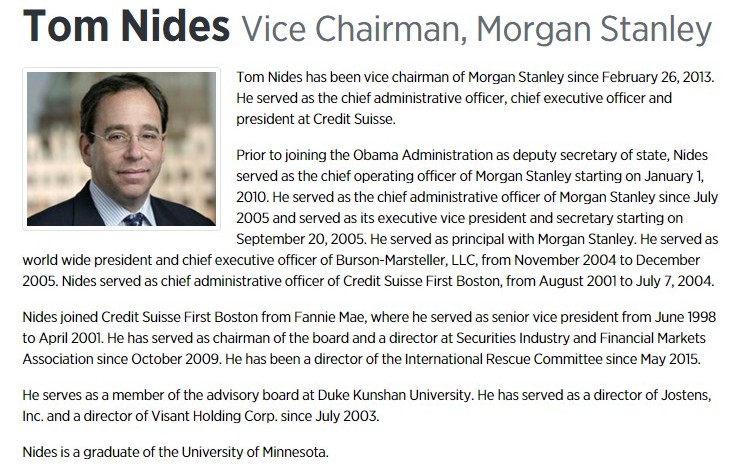 source: Partnership for Public Service



Pictures of Thomas from online sources.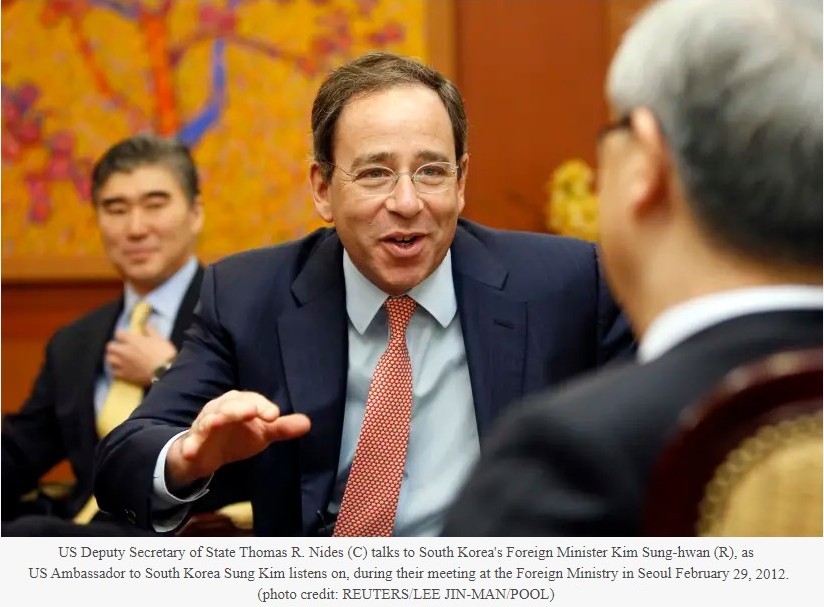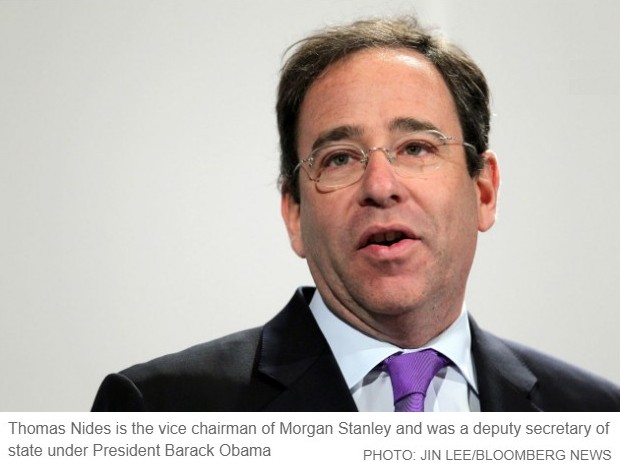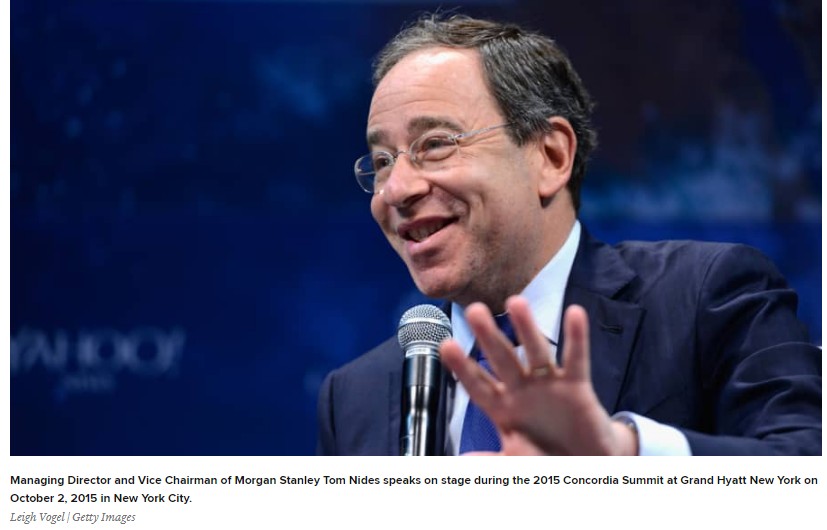 Click here for information on how to request access to the password protected pages of this website.







| | | |
| --- | --- | --- |
| Created by: Allan@Garon.us | Feedback always welcome! | Page created May 2021 |