Barry Michael Popkin
Nutrition and Obesity Researcher and Professor
A Notable Jewish Professional from the Greater Duluth-Superior Region


Barry Michael Poplin was born in Superior, Wisconsin in 1944 to Annie Rebecca Cohen and Arnold Julius Popkin. More information about Barry and his ancestors is available on the webpage for great grandparents Sarah Fox and Samuel Popkin in the password protected area of this website. His brother, Samuel L Popkin also has a page on this website. Barry's ancestors are listed on his pedigree chart at the bottom of this page.
Barry M. Popkin is the W. R. Kenan Jr Distinguished Professor of Nutrition at the University of North Carolina (UNC), Gillings School of Global Public Health. He holds a doctorate in agricultural economics from Cornell University. He established the Division of Nutrition Epidemiology at UNC and later established and led the UNC Interdisciplinary Obesity Center, funded by the National Institutes of Health (NIH).
A summary of information about Barry is shown in the Wikipedia clipping below. There is more on the full Wikipedia page at https://en.wikipedia.org/wiki/Barry_Popkin.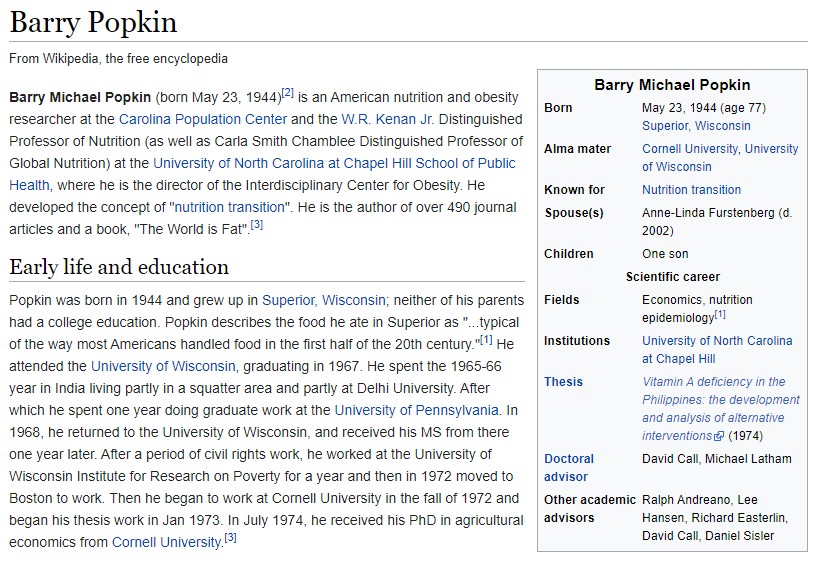 source: Wikipedia, the free encyclopedia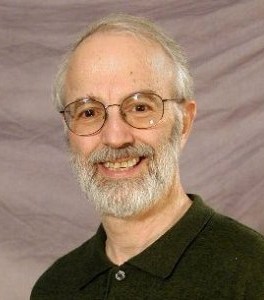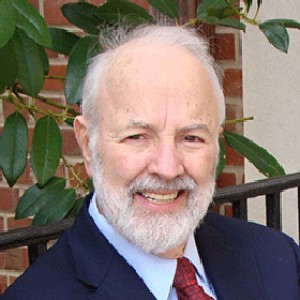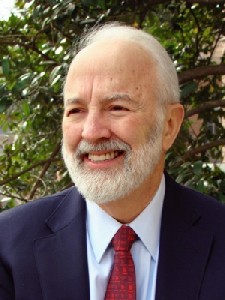 Barry Michael Popkin



A pedigree chart listing Barry's ancestors is shown below: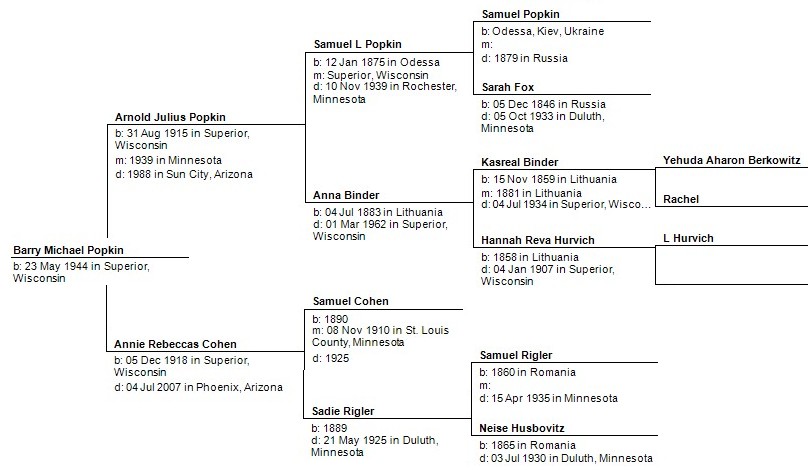 source: Jack's Family Tree Database


Click here for information on how to request access to the password protected pages of this website.







| | | |
| --- | --- | --- |
| Created by: Allan@Garon.us | Feedback always welcome! | Page created July 2021 |