Stadium Lanes / Clubhouse - Duluth


Stadium Lanes was a bowling alley located at 132 North 34th Avenue West in West Duluth. The bar was called Mary's Place and later renamed to the Clubhouse. The business was opened in 1960 by Richard Maurice Karon (1929-1992) and Jerry Singer, who is not listed in Jack's Family Tree Database.
The building was destroyed by fire in July 1984 and reopened in a new building the following year. Richard and Jerry owned it until 2004 when it was purchased by Randy Hill. It closed in 2014. A news article about its closing can be found on the online Duluth News-Tribune: click here. Some of the pictures shown below came from that source.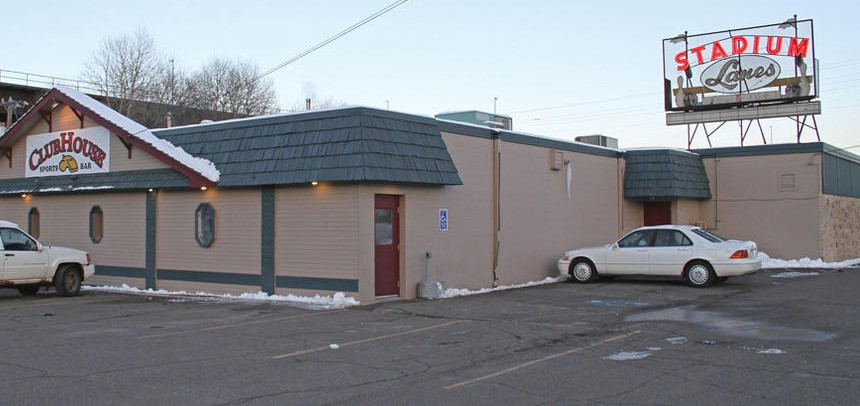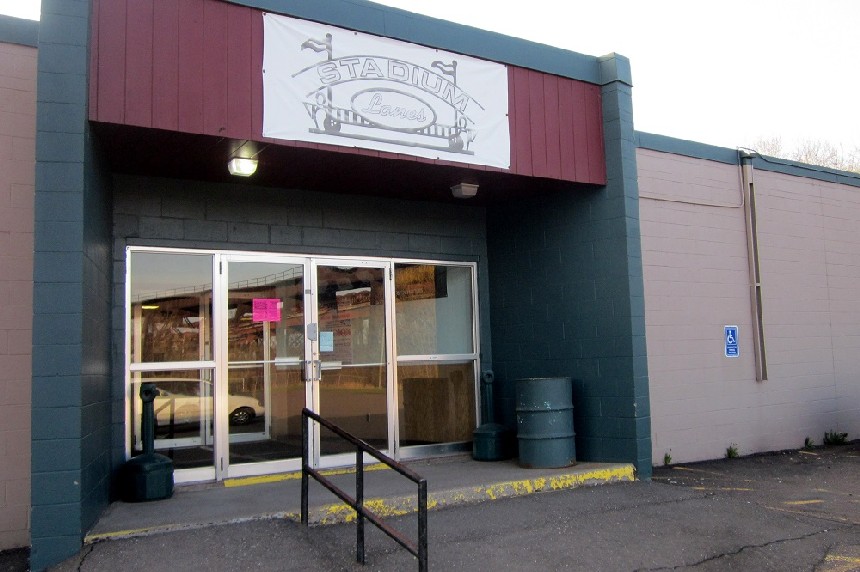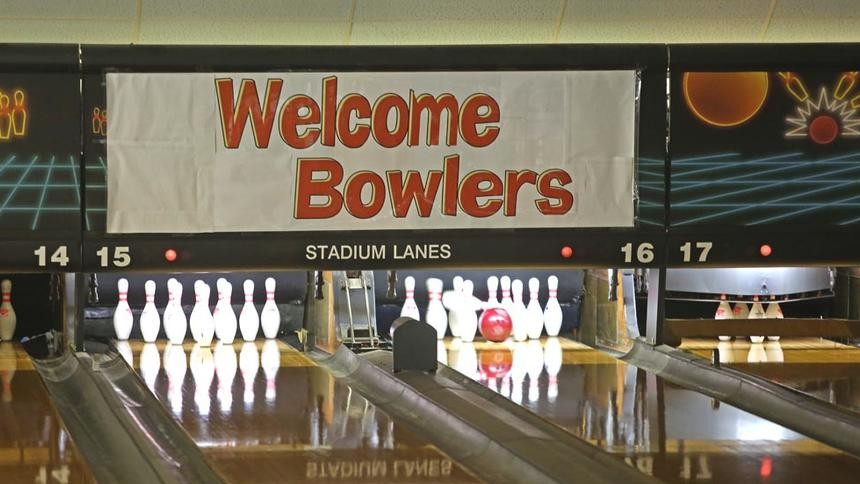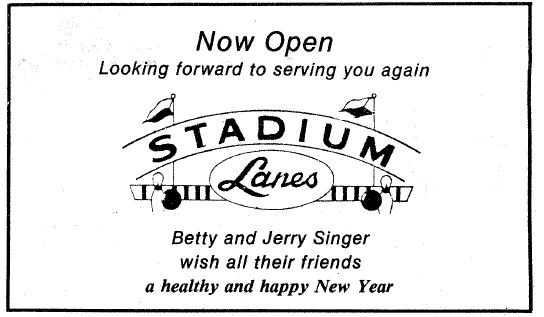 1985 Jewish Fellowship News



| | | |
| --- | --- | --- |
| Created by: Allan@Garon.us | Feedback always welcome! | Page created Nov 2016 |